What makes us special?
The brightest minds of the real estate world and solution-driven attitude distinguish us in the competitiveness on the market. Customer-centered services we offer are unparalleled and pair with astonishing performances. Led by knowledgeable and experienced innovators, our team serves you with accuracy and refinement, providing the most suitable resolutions. We make sure our clients are satisfied from the beginning of house-hunting to the rest of their lives, living in the places we helped them find.
Our purpose is to simplify the process of renting, buying or selling the properties. Using up-to-date and innovative networks, our experts work wonders and find the most rapid denouements, saving your time, money, and energy. Ultimately, we aim to make your dreams come true and help you initiate a brand-new chapter in life. The real estate journey is usually a once-or-twice-a-life activity for many, so it's easy to feel overwhelmed when entering this unknown ground. Some parts of the process have recently become more accessible through technology, but when every buyer has access to the same resources, it's tough to stand out in a crowd so the decision is still difficult. That's why working with a trustworthy real estate professional is a key to your success and we'd love to help you navigate through this complex process.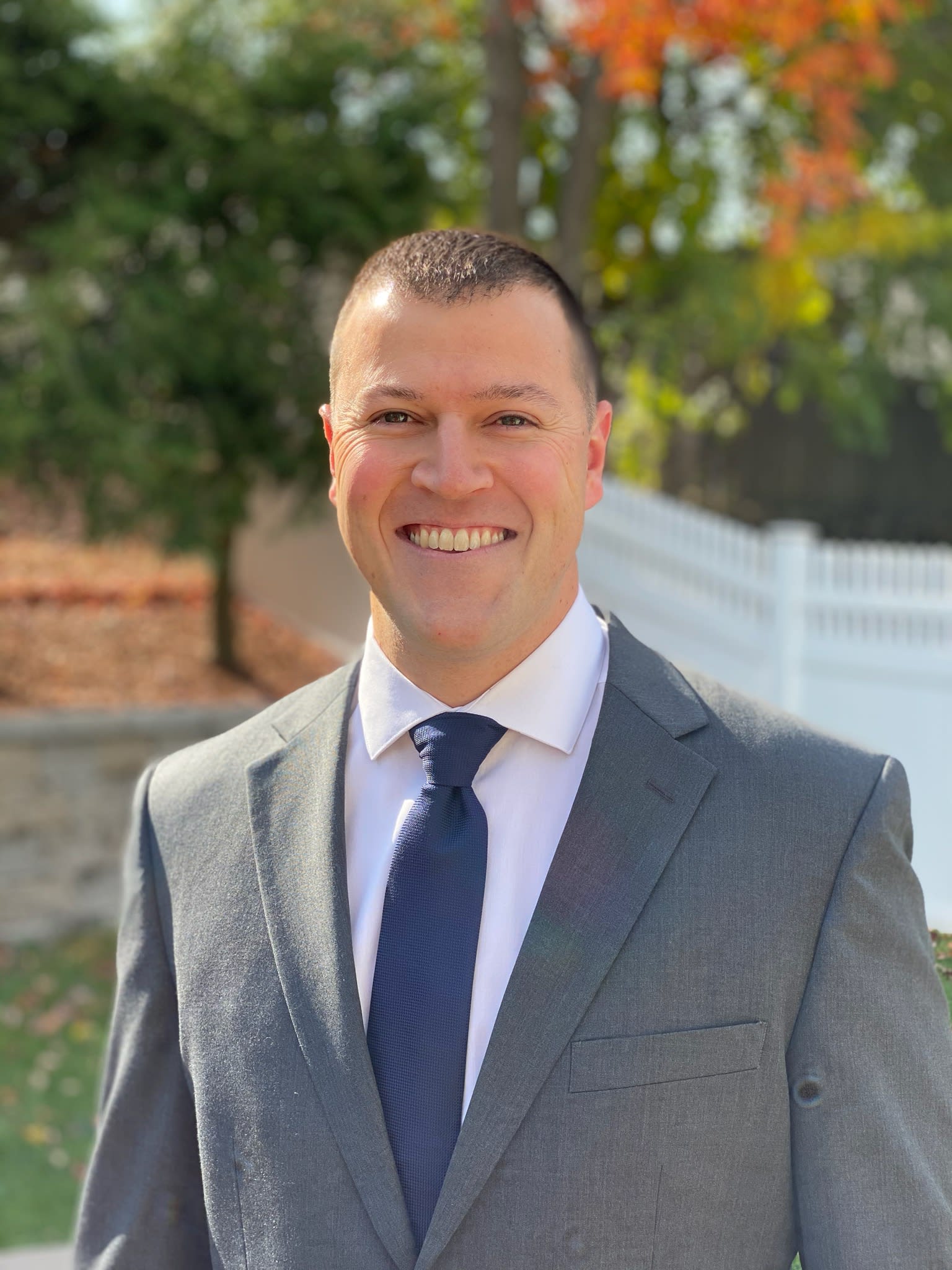 John McCue is a lifelong Waltham resident who graduated from Waltham High School in 2005. He earned a bachelor's degree at Salem State University in 2009 and a masters degree in 2012 from Plymouth State University. John currently resides in Waltham with his wife Emily and his two sons Jack and Calvin. John has always been fascinated by the real estate industry and has experience with both flipping houses and owning rental property. He has also always enjoyed the art of negotiation and loves helping his friends and family get the best deal possible no matter the circumstance or industry!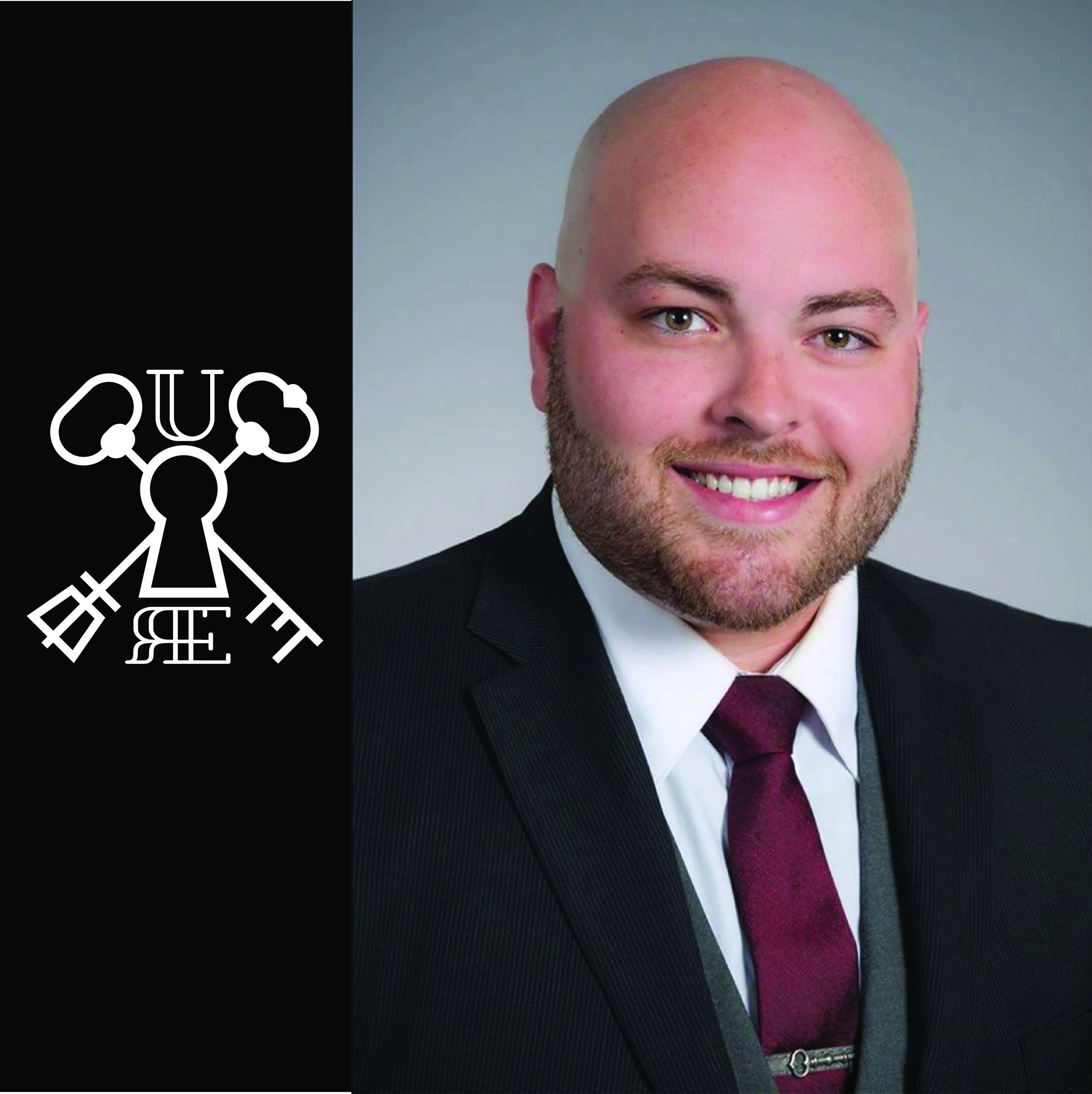 Ronald David Bourgeois III graduated from Waltham High School in 2008 and then attended the College of Management at the University of Massachusetts Boston with a concentration in Marketing. Ron's father, Ron Junior, is the successful business owner of Bass River Properties in Cape Cod. Growing up, you could find little Ronnie playing with his two brothers, Shane and Tyler, running around his father's open houses and various showings around the Cape. With Real Estate in the family, it was always a dream of Ron's to partake in the family business and be successful. Although he hasn't taken the reigns of his father's business in the Cape, he opened his own Brokerage in Waltham, MA, Unlock Real Estate.
Ron lives with his wife, Kerri, in their home town of Waltham. He loves his career and enjoys teaching clients market strategies, negotiation tactics, and the "ins" and "outs" of the business to ensure every transaction is a knowledgeable, pleasant, successful, and timely one. It goes without saying, his clients trust him with, more often than not, their biggest asset, their home! Whether it's going to be or was their primary residence, investment property that is being leased, and everything in between, Ron is confident he will bring the results his clients are looking for, which he has proven time and time again.
In addition to hours and hours of podcasts hosted by the most successful entrepreneurs & real estate professionals in the country, Ron attends Master Sales Seminars and Continuing Education Courses as well as Greater Boston Real Estate Board, Massachusetts Association of Realtors, and National Association of Realtors conferences around the country to keep all of his Real Estate skills sharpened and always improving so that his clients have the best possible resources and cutting edge approach to reach their goal and beyond.
Furthermore, Ron takes a personal interest in videography, photography, graphic design, and staying up to date with the latest and greatest state of the art technologies that he can apply directly to marketing real property. Ron and Unlock Real Estate offer custom aerial drone footage, detailed 4k HD stabilized property tours, professional photographs, and 3D & Virtual Reality property tours where the viewer can actually walk through the property from ANY device ANYWHERE.