Thinking of Buying? You've come to the right place.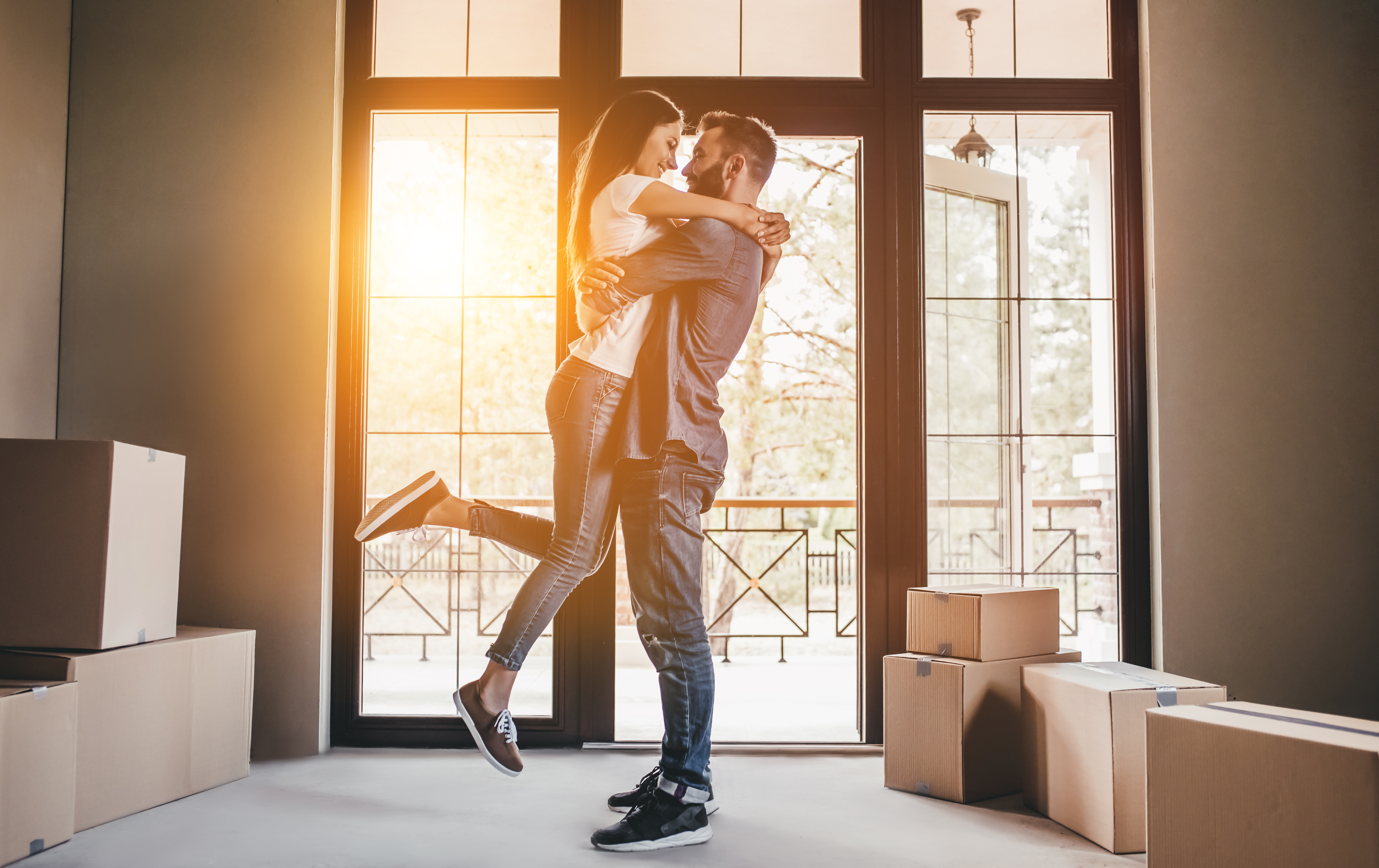 Every Person who invests in well-selected real estate, in a growing section of a prosperous community, adopts the surest and safest method of becoming independent. For real estate is the basis of wealth.
-Theodore Roosevelt Jr.
In Your Corner

Accredited Buyer Representative
Or (ABR®) stands for the benchmark of excellence in buyer representation. Not all buyer's representatives are equal. A buyer's rep who has earned the Accredited Buyer's Representative (ABR®) designation has made an extra effort to raise the bar, with additional training and experience in serving you, the home buyer. If you work with an ABR®, you can feel more confident that you'll receive the highest level of buyer-representation services. All of Unlock Real Estate's buyer agents hold and maintain the coveted ABR® designation.