Our Formula for Selling Homes the Fastest & for the Highest Price is quite simple.
More Services attract more potential Buyers. More Buyers bring more Offers. More Offers makes more Money.
We utilize all the highest quality Home Showcase Services to sell our listings and maximize the Sales prices for our Clients.
Looking for a Tech-Forward Real Estate Company?
We are kids at heart who love every shiny new innovative techy tool that allows us to market your Home as effective as possible.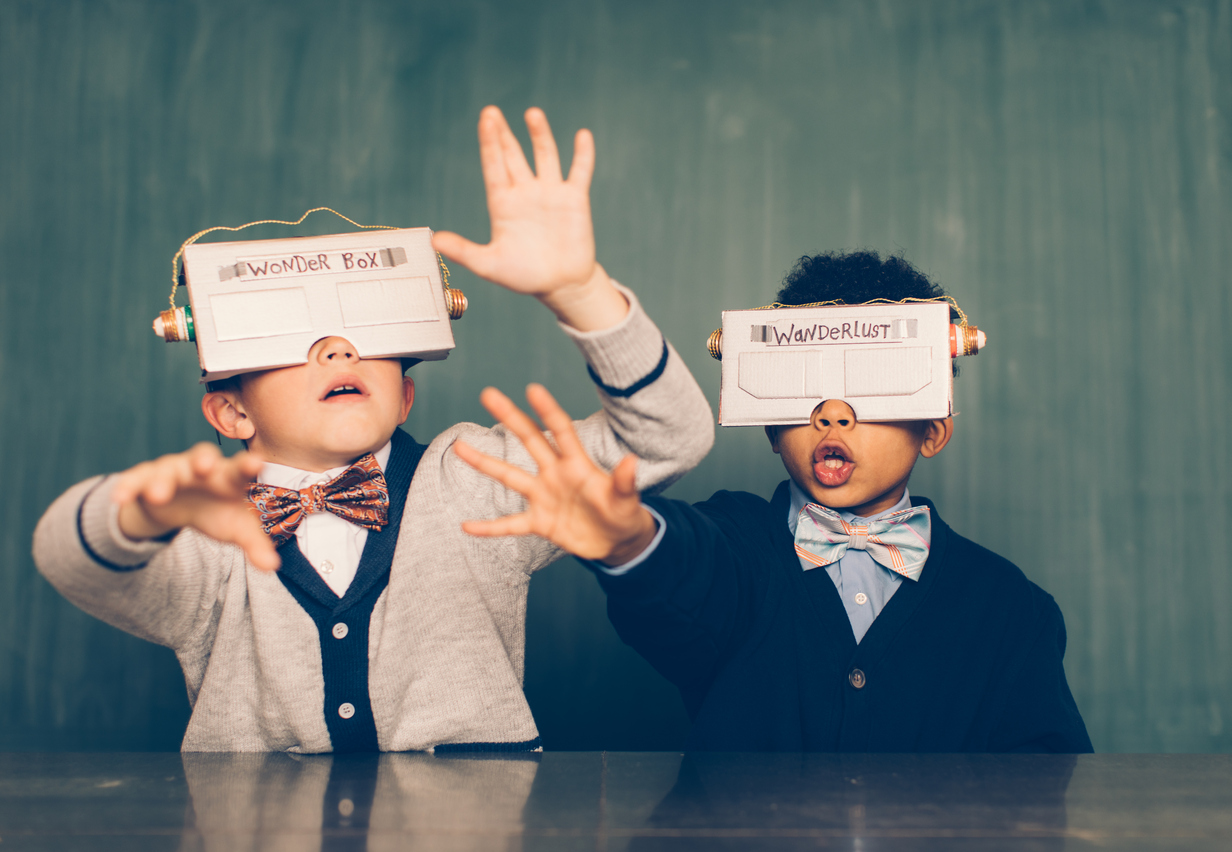 Digital Marketing
Millennial buyers now comprise 37% of all new home buyers on the market, which means higher demand for more engaging, interactive and mobile-ready content from homes for sale to attract the most buyers.
-In the next two years, 80% of Millennials will seek to purchase a home, according to Trulia. That's almost 67 million prospective buyers.
-89% of buyers across demographics increasingly look to web and mobile tools to narrow down their list of properties to consider.
-Real estate listings with more visual content (like video) receive 403% more inquiries compared to those without video.
-41% of home buyers found interactive maps very useful, while 40% felt the same about virtual tours.
-92% of home buyers check the internet before contacting an agent.
Clearly, the first showing is not at the open house or on a scheduled walk through, it's online. So wouldn't you want your home's first impression to be as polished and impeccable as possible? Of course you would!
Navigating Multiple Offer Situations
This page's sub-header reads, "We put a sign up on Tuesday & acquire a fully executed, highest, & best offer in 7 days." Selling your home in seven days is excellent, but worthless if the highest and best offer is less than ideal. A multiple offer situation, or "bidding war," is a key component to Unlock Real Estate's Sold in Seven process and is of the utmost importance on the agenda.
A bidding war is exactly that, a war. It can be won, and it can be lost. It is packed with hidden land mines, mortar strikes heading your way, and a constant bombardment of attackers willing to die to ensure their side is victorious. We cannot share our full strategy here, but in short, it guarantees the highest possible price for your home while maintaining an ethical and honest approach that abides by all Federal and State Fair Housing Laws.
When a Seller or Agent steps on a land mine, there are extremely costly legal implications. When a Seller or Agent is hit by a mortar, the deal falls dead. When a Seller or Agent loses to the other side, thousands and thousands of Dollars can be lost, or left in the buyer's pockets. Much like the World's Greatest Military, the US Military, Unlock Real Estate does not lose bidding wars.